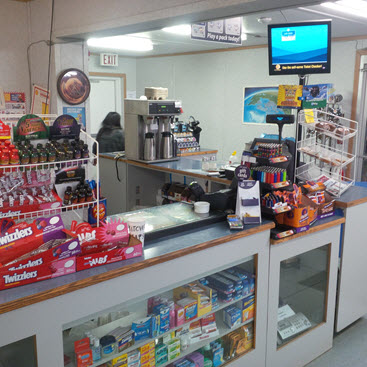 Welcome to Big River Service Centre!
We are the leading service centre for Fort Providence and travellers on Highway 3 servicing Yellowknife, NWT.
Restaurant
You can either dine in or take out.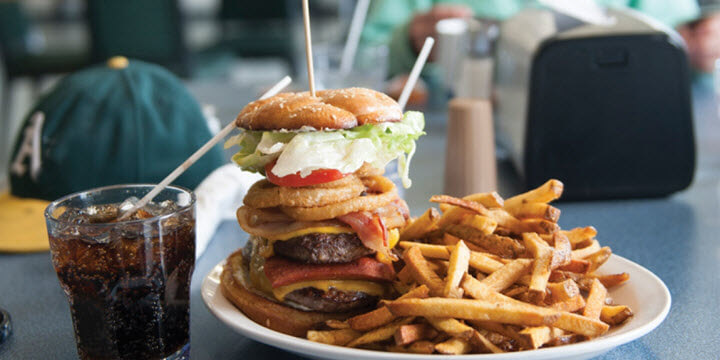 What's on the menu?
burgers, sandwiches, soup, salad, chili, fish & chips, spaghetti, pork chops, steak and many more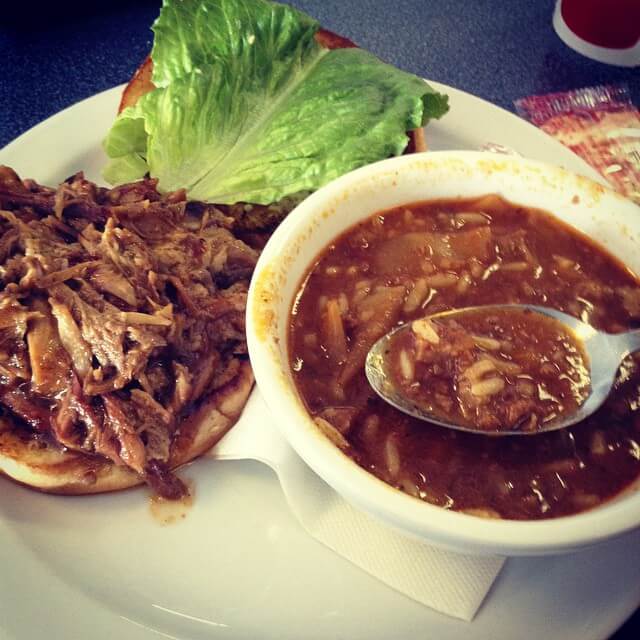 Brunch Buffet
Every Saturday and Sunday from 9 am – 2 pm.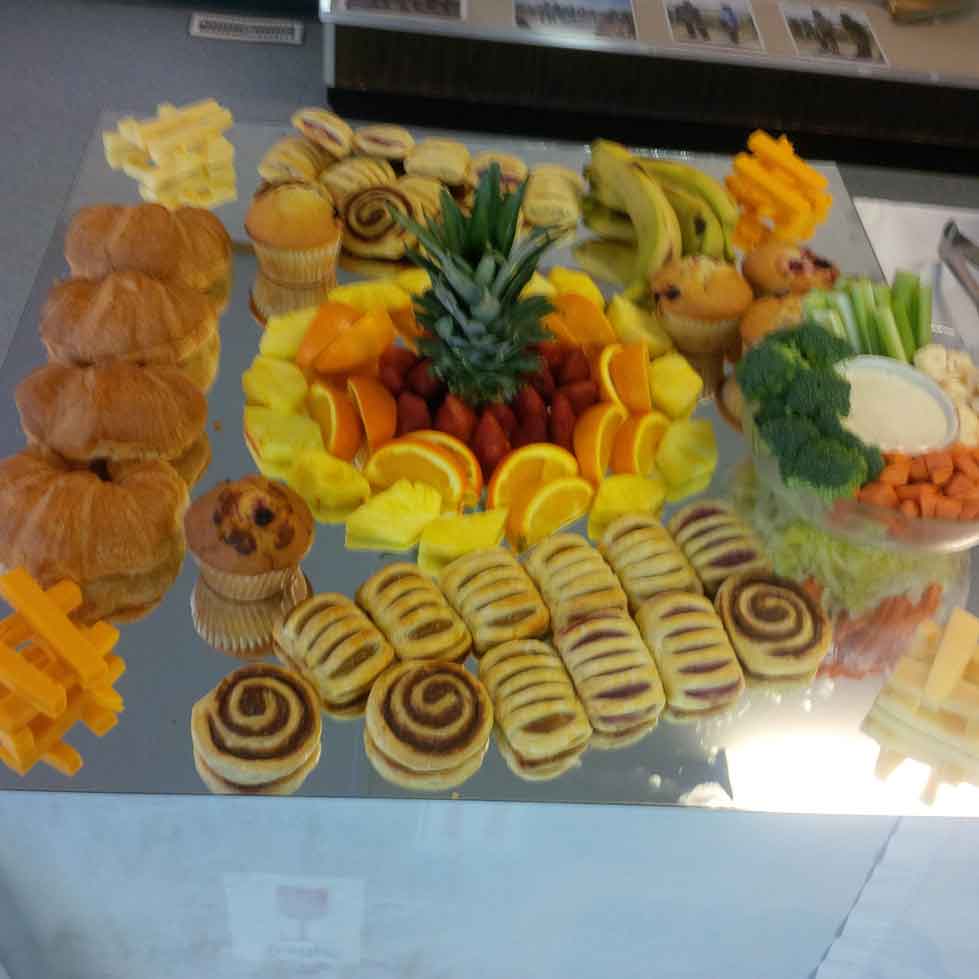 Private Functions
We are available for private functions.

Hours a Day: 6:00 AM - Midnight
Why not stop?
We have everything you need to make your journey comfortable.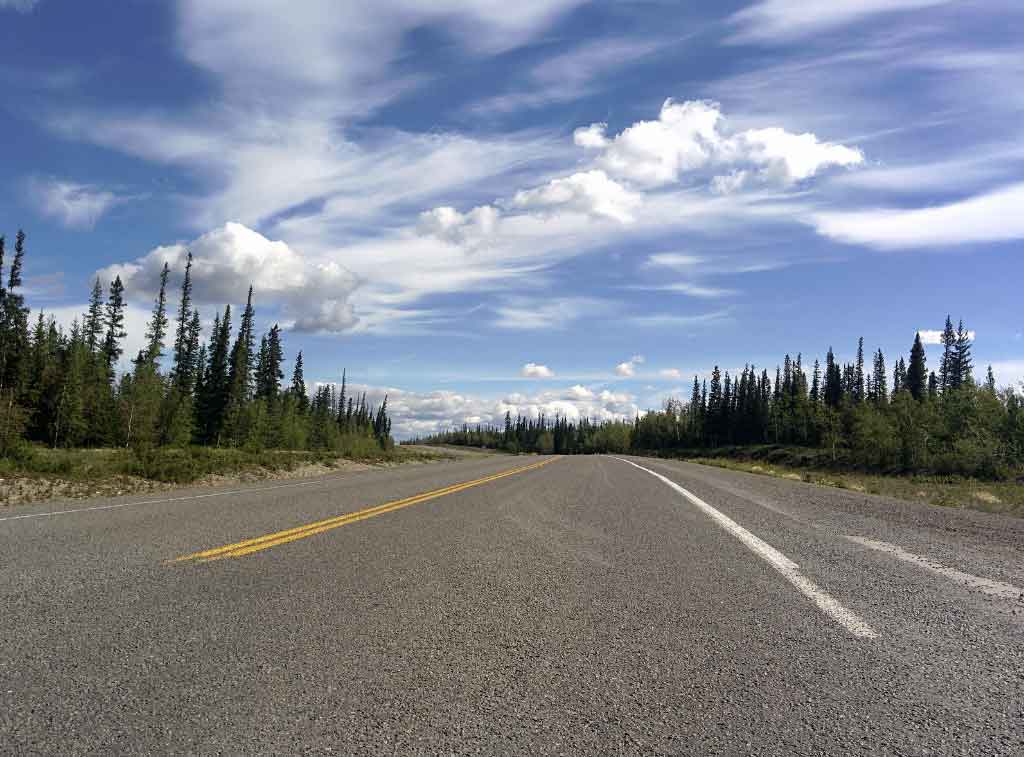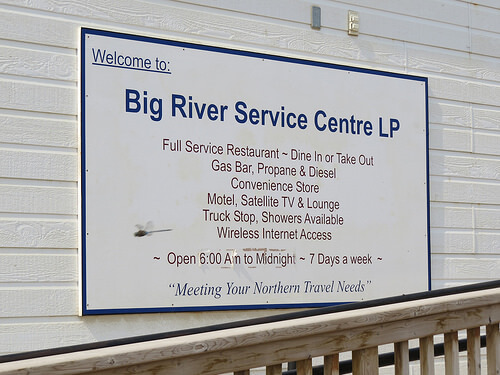 Meeting Your Northern Travel Needs